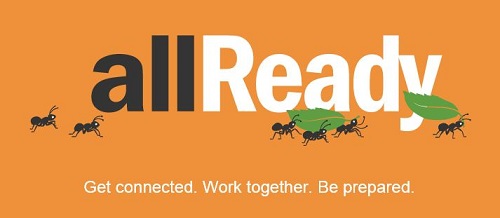 allReady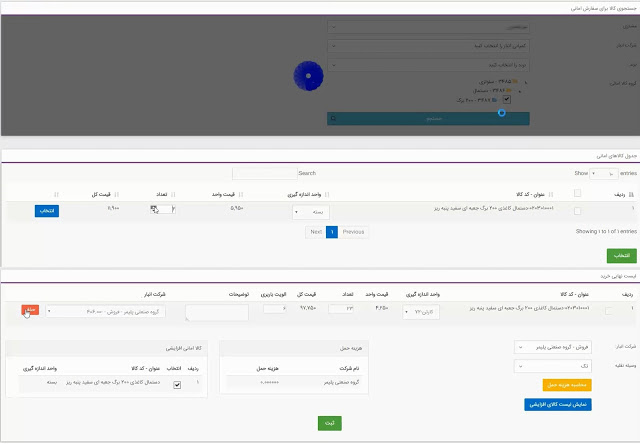 Polymer Industrial Group's ERP Sales App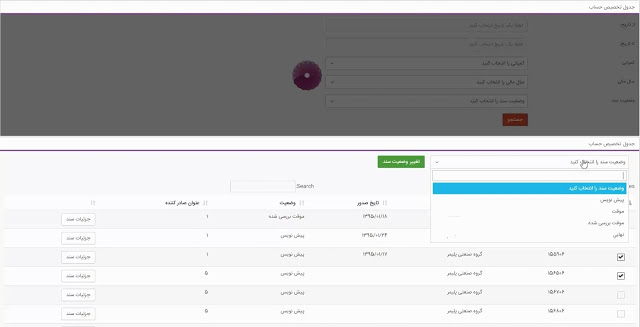 Polymer Industrial Group's ERP Accounting App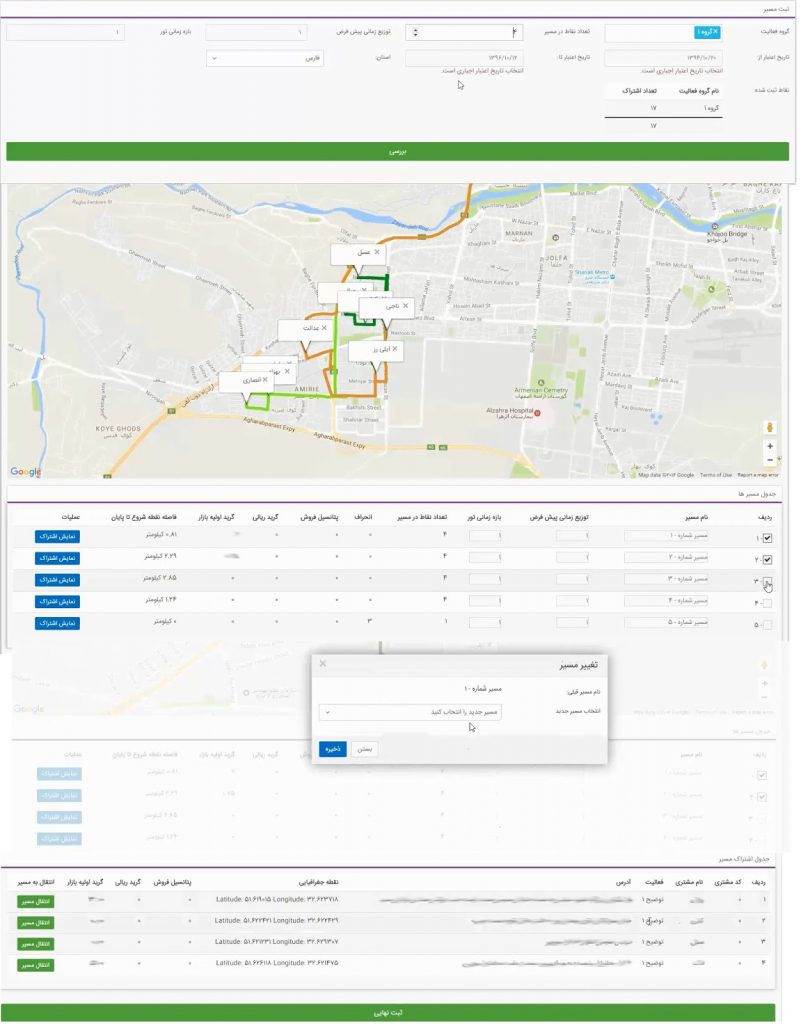 Polymer Industrial Group's ERP Capillary Sales App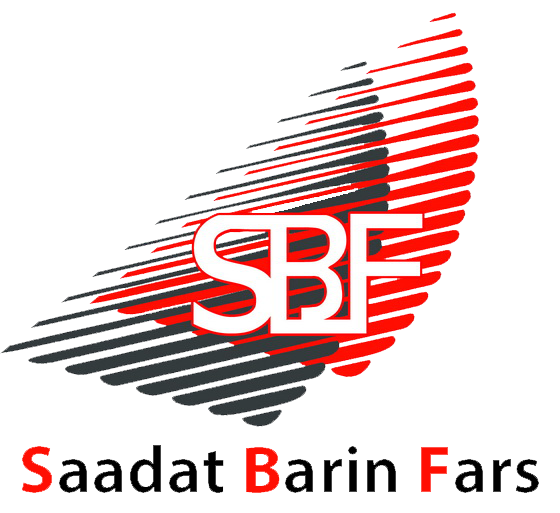 Saafat Barin Fars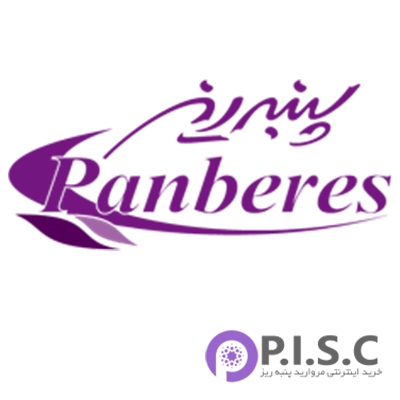 Panberes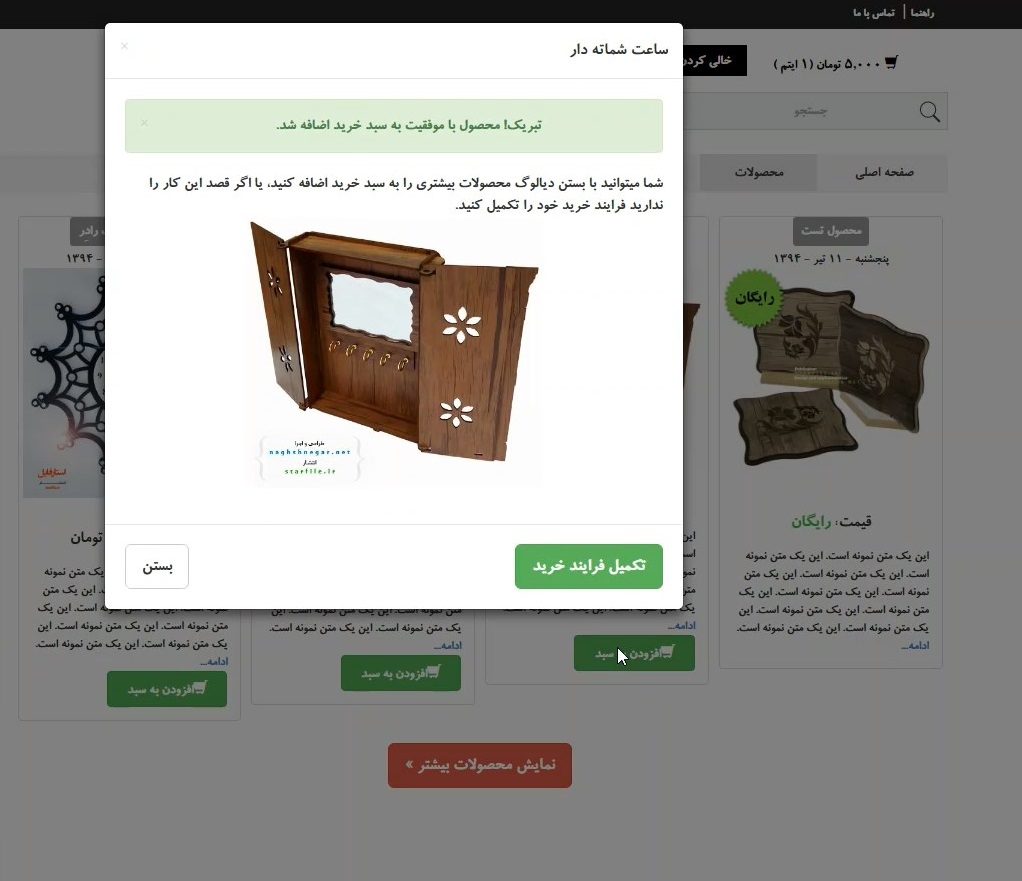 Vectorshop
allReady

allReady project is a solution focused on increasing awareness, efficiency and impact of preparedness campaigns as they are delivered by humanitarian and disaster response organizations in local communities. My contributions to this project mainly consist of: - Writing unit tests - Handling UI interaction related parts with JavaScript - Using C# and Asp.Net Core to implement app requirements Skills used: .NET/ASP.NET Core, C# 6, MVC 6, Entity Framework Core Code First, CQRS, MediatR, Moq, xUnit, Shouldly

Polymer Industrial Group's ERP Sales App

This is a web based app that's part of an ERP application responsible for managing sales. Features showed in this portfolio: Page for submitting order Searching product for order Add promotion for product Update order with products and promotion Technologies used: C#, Asp.Net MVC, jQuery, Bootstrap, JavaScript, jQuery DataTables, Underscore, Kendo UI, System.js

Polymer Industrial Group's ERP Accounting App

I was one of the developer responsible for building an accounting application that was part of an ERP that was intended to manage all the inner working of the organization. Features showed in this portfolio: Page for searching sale certificates and changing their states Page responsible for creating and managing account tree structure Page with advanced searching capability and showing different kind of detail Page responsible for submitting sale certificates Technologies used: C#, Asp.Net MVC, jQuery, Bootstrap, JavaScript, jQuery DataTables, Underscore, Kendo UI, System.js

Polymer Industrial Group's ERP Capillary Sales App

Capillary Sales is a web based app with the ability to receive some coordinates which corresponds to the distribution site's that the company has and find the nearest points to each other and create a set path with them. The primary challenge with this app was to write an algorithm that receives a set of coordinates in a city, and based on the coordinates proximity to each other the algorithm finds the closest coordinates and creates a path with those coordinates and submit them to the database, other challenges involved integrating it with google map api and manipulate the coordinates and paths in memory. Technologies used: C#, Asp.Net MVC, jQuery, JavaScript, Bootstrap, jQuery DataTables, Underscore, Kendo UI, System.js, Google Map Api

Saafat Barin Fars

SBF is a construction company site built with Asp.Net MVC, Bootstrap, MongoDb, jQuery, we've used MongoDb because our customers needed flexibility with data because structure of data was not apparent upfront. Features includes creating gallery, project construction plans with time lines, multiple language etc. Technologies used: C#, Asp.Net MVC, jQuery, JavaScript, Bootstrap, MongoDb

Panberes

I was one of the developers behind building Panberes, Panberes is a Multi-level marketing website written by C#, Asp.Net MVC, WCF, JavaScript, jQuery, Underscore etc. It has a wast amount of features related to sale, marketing, user management, You can see some of those features here. Technologies used: C#, Asp.Net MVC, jQuery, JavaScript, Bootstrap, jQuery DataTables, Underscore, Kendo UI, RequireJs, FlotChart

Vectorshop

VectorShop is an online shop for graphic vector elements. The main challenge for me at the time was building this shop in a way that was easy to use, my customer wanted a design in which allows customers to buy things without the need to register with the site, so I had to implement all the shopping cart feature using cookies and sessions, the outcome was a shop that was hassle free and easy to use for buyers. Technologies used: C#, Asp.Net MVC, jQuery, JavaScript, Bootstrap
Quick Note On Portfolio
Generally having portfolio for a programmer is difficult, because programming is more abstract than let's say photography or web design. As a result I can't really show my back-end codes to my non-programmer customers. What you see here are apps that I wrote and had user interface. But some of them doesn't, for example they might be a web service or library etc. In addition, I have some web design skills, but I'm mainly a back-end developer. So some of the design works that you see in this portfolio might be my team mate's work.
---
Open Source Projects
Here I'll list some of the projects I've contributed to and some of the stuff I've built outside work or as a side project.
I contribute my time as a software developer to Humanitarian Toolbox and helped with delivering allReady project. allReady is a solution focused on increasing awareness, efficiency and impact of preparedness campaigns as they are delivered by humanitarian and disaster response organizations in local communities.
My contributions mainly consist of:
– Writing unit tests
– Handling UI interaction related parts with JavaScript
– Using C# and Asp.Net Core to implement app requirements
Skills used: .NET/ASP.NET Core, C# 6, MVC 6, Entity Framework Core Code First, CQRS, MediatR, Moq, xUnit, Shouldly
FreelancerBlog is a multi-language blogging solution for freelancers built with Asp.Net Core. It gives its user the ability to post content, portfolio, different price plans etc.
Skills used: .NET/ASP.NET Core, C# 6, MVC 6, Entity Framework Core Code First,  Moq, xUnit, Fluent Assertions
Color Coder is an extension for Visual Studio 2015 and 2017. It can help you change the color of various programming constructs, such as:
EnumMember
Constructor (C# Only)
Field
LocalVariable
Namespace
Method
StaticMethod
ExtensionMethod
Property
Parameter
Module (VB Only)
Interface
Class
Struct
Enum
Delegate
GenericTypeParameter